DA Flooring Solutions is unrivaled in hardwood flooring Los Angeles, serving areas like Malibu, Venice Beach, Glendale, Hollywood, and Santa Monica. We have the experience, selection, and quality that you are looking for, from hardwood, to tile, to carpet. We are the best and only serve our customers with the best!
Benefits of Hardwood Flooring Los Angeles
Hardwood flooring not only increases the value of your home, but also enhances the rooms look and its ease to maintain. DA Flooring Solutions is the best company for hardwood flooring Los Angeles. Hardwood flooring offers a high quality look with elegant finishes and a feeling of warmth that never goes out of style, no matter the finish or color. Hardwood flooring is best known for the open feeling of airiness it provides. In addition to looking great, hardwood flooring is especially strong and durable. Hardwood flooring that is properly manufactured and finished can last decades. It is best for areas of the home subject to large amount of foot traffic. Both its timelessness and its durability make hardwood flooring a great long-term investment that boosts the value of any home.
Types of Finishes For Hardwood Flooring
Water-Based Polyurethane
Water-based polyurethane is arguably the most chosen finish for hardwood flooring Los Angeles. It provides a smooth, shining finish that gives the traditional hardwood floor look. Most polyurethane finishes are glossy, though they can also be semigloss and satin in finish. Most flooring of this type is factory-finished, making installation a breeze. In addition, the high-sheen finish is easy to clean, but can make scratches stand out.

Aluminum Oxide
Aluminum Oxide is the most durable of finishes, and can last over 20 years. It is mostly used on pre-finished hardwood flooring that has thinner than usual planks. This means that while the finish lasts a long time, it shouldn't be sanded and refinished. The upside to aluminum oxide flooring is that it is easy and quick to install.
Oil Sealer
Oil sealer finish enhances the grain of the wood and bring out its natural color. It is best for a low-gloss finish, and is ideal for antique homes. However, this finish is not as durable as  polyurethane, and usually needs to be reapplied every few years.
Hardwood Flooring & Resale
Though there is no hard data to support the idea that hardwood flooring provides greater resale value, The National Wood Flooring Association says that 99% of surveyed real estate agents believe a home with hardwood flooring is easier to sell. Additionally, a USA Today study found that more than half of home-buyers said that they would be willing to pay more for a home with hardwood flooring.
Summary
DA Flooring Solutions offers the best in hardwood flooring Los Angeles. Hardwood is not only one of the most durable materials for your home, but also one of the most in demand. It is easy to clean, beautiful, and can even give your home a much needed boost when it comes time to sell. It comes in a variety of colors, shapes and sizes, and can last for decades. Contact DA Flooring Solutions to see the best in hardwood flooring Los Angeles!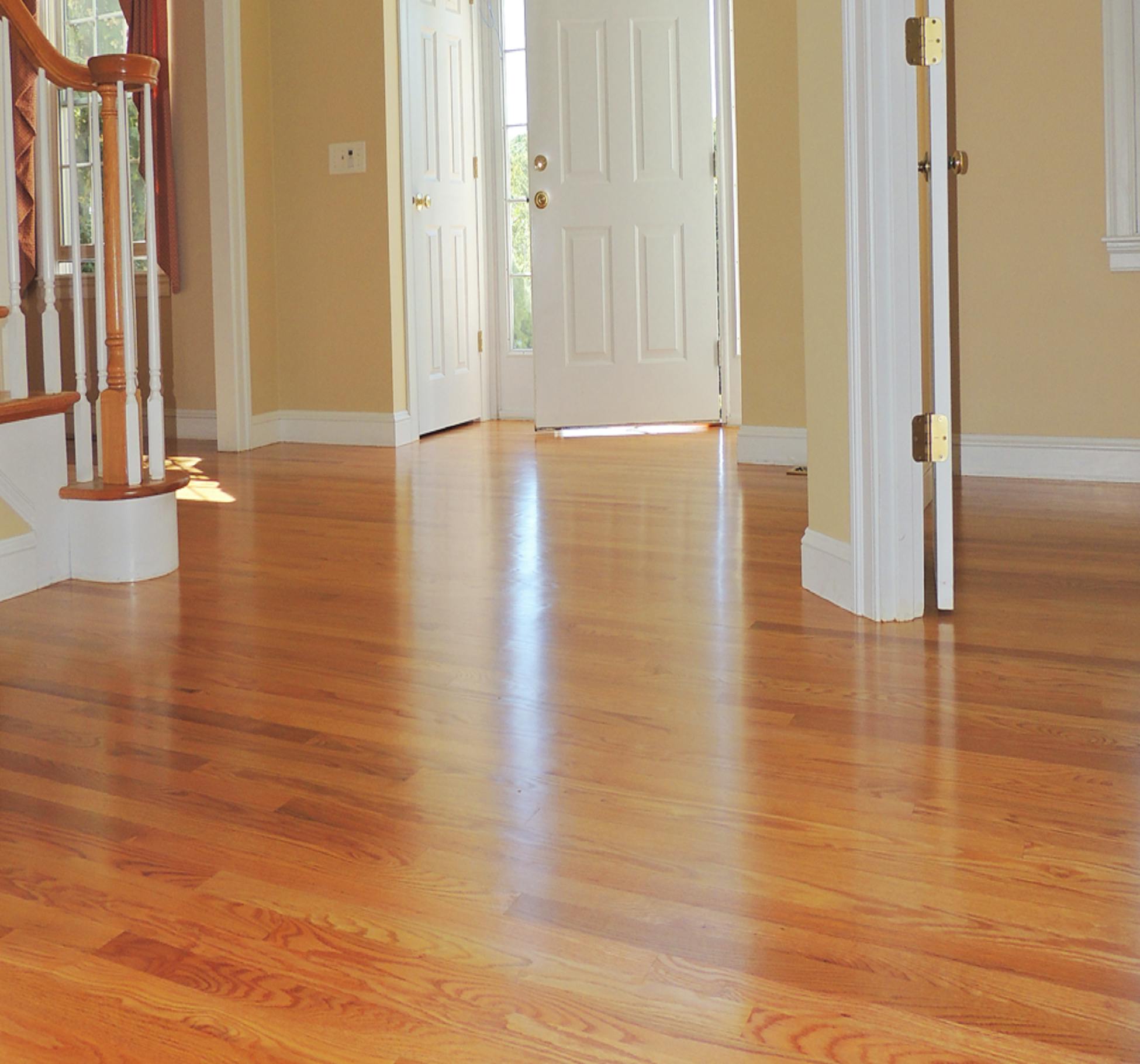 For more on hardwood flooring Los Angeles, visit our website: http://daflooringsolutions.com/hardwood-flooring/